I have three picture compilations to share, they are taken at 2 separate Events the larger version of me was in Las Vegas Last Autumn
The slimmed down version of me is at another event … Just in June 2017… wow what a difference in less than 9 months
I believe any one can do this … if you know why
Danielle Wilson
This is me with the incredible Daniel Wilson, this lady is to blog and content creation, what Picasso was to Art,
and she has guided so many with her rapier perception of web "Real Estate"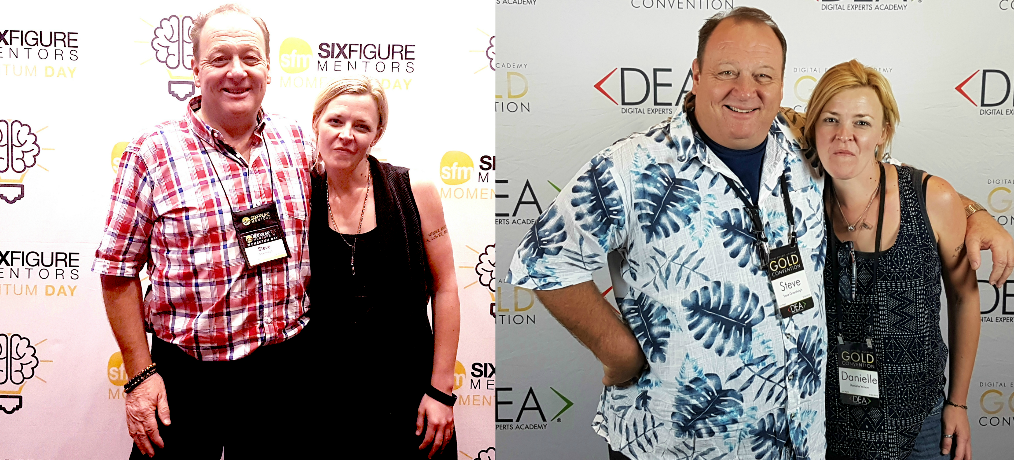 Irene Webster
If you have ever met Irene Webster, this lady needs no introduction, if you haven't then there is a hole in your being that is Irene shaped…
She has an ability to touch other humans with her calm and giving soul like no one else I have ever met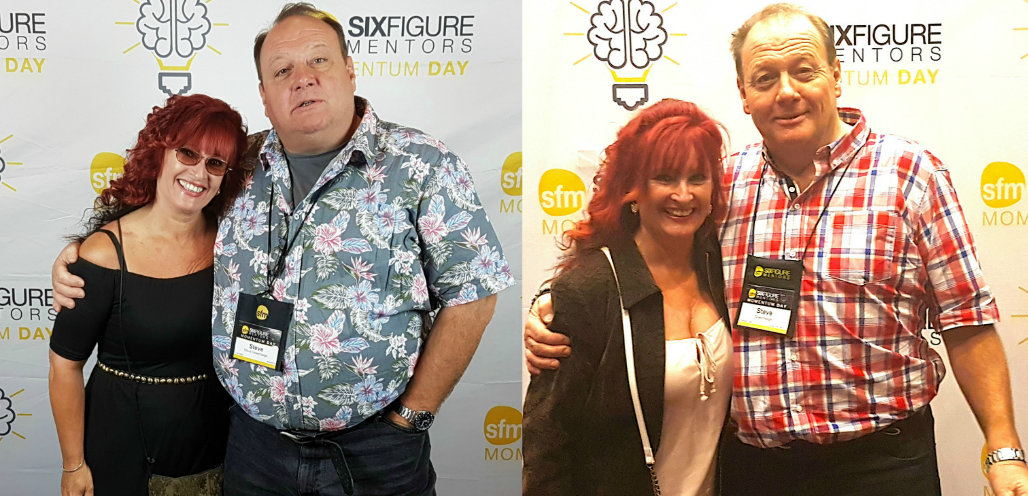 ( I am sorry … but it is hardly surprising that my mother asked If I was pregnant!  I had already lost 3 stone by this point! )
Danni Morrill
And lastly in this trio of Beautiful souls Dani Morrill who runs success through meditation. Another truly beautiful soul who has an ability to listen like no one I have ever met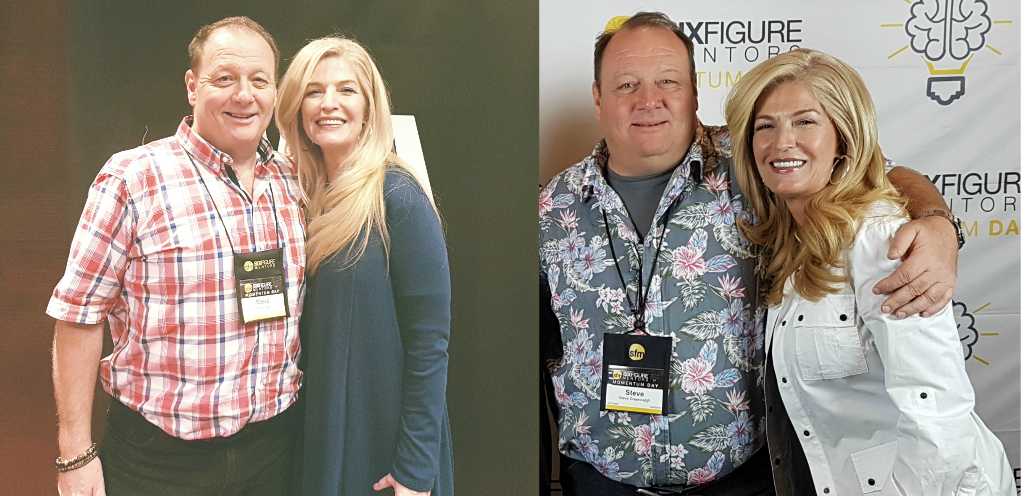 .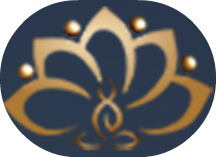 And finally this is me, next to the trusty old MAN… I love this Truck… it is big, loud and really lets you know it is in your space.
It has been remarked that the fuel consumption has decreased in the last 6 months as the drivers weight has come down so much 😉

As usual I have not shared these images to show off at all … I am proud of them … but the point is …
IF I CAN DO THIS THERE IS ABSOLUTELY NOTHING STOPPING YOU FROM DOING IT…
EXCEPT THE LIES YOU ARE TELLING YOURSELF
PLEASE do not hesitate to get in touch using this email address steve@steve-greenhalgh.com
I will be starting a Facebook group soon, so you can come and meet there, and a free subscription service that will keep you up to date with new content recipes and tips
In the mean time just make a start and get to grips with the challenge you face … honestly once you decide to get control, very little will stop you
Keep On Keeping On