OK not rocket science,
but this section does exactly what it says on the tin…
Looking for inspiration in the kitchen… come here
Looking for help getting your head round something… come here
Looking for support   You Got It … come here!
Anything posted under this tab is how to/how not to and help
Syn values given are correct at time of writing but may not always be accurate.
This website is UNOFFICIAL and in NO WAY part of or representative of Slimming World. 
I am not trained by or represent  Slimming World in anyway.
I am not authorised to give Slimming World advice.
Any advice given here should not replace the advice of your Slimming World consultant.
Ideally, you should check with Slimming world for the most up to date Syn values using official resources such as;
the Syns calculator,
Syns Online on
LifelineOnline or
by calling the Syns Hotline on (0906) 851 8518.
Please do your own research before following any Stuckinatruck.com Recipe,
Under no circumstances will Steve Greenhalgh or Stuckinatruck.com be liable for any loss or damage resulting for your reliance on nutritional information.
If you want to share the recipes or methods, by all means please do, but use the original page URL or Permalink so people understand where the information originates.
If You put forward your own Recipes Tips or Tricks …
I will always credit you so please help us all by crediting any thing you find useful here with a relevant back link.
Recipes change often, as can syn value, or food category. So this site will be updated regularly to ensure accuracy.
I am always happy to hear from you and to help you with genuine weight challenges
I always recommend Slimming World
Because …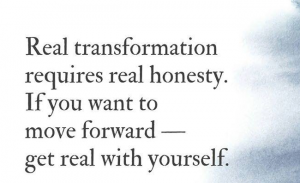 If You Do The Work,
It Works!
Here's to your continued success… BUT lets NOT kid Ourselves