This is a dish From Stuckinatruck Member Louise Whitton…
Louise shared this in Truckmate UK Weight Loss,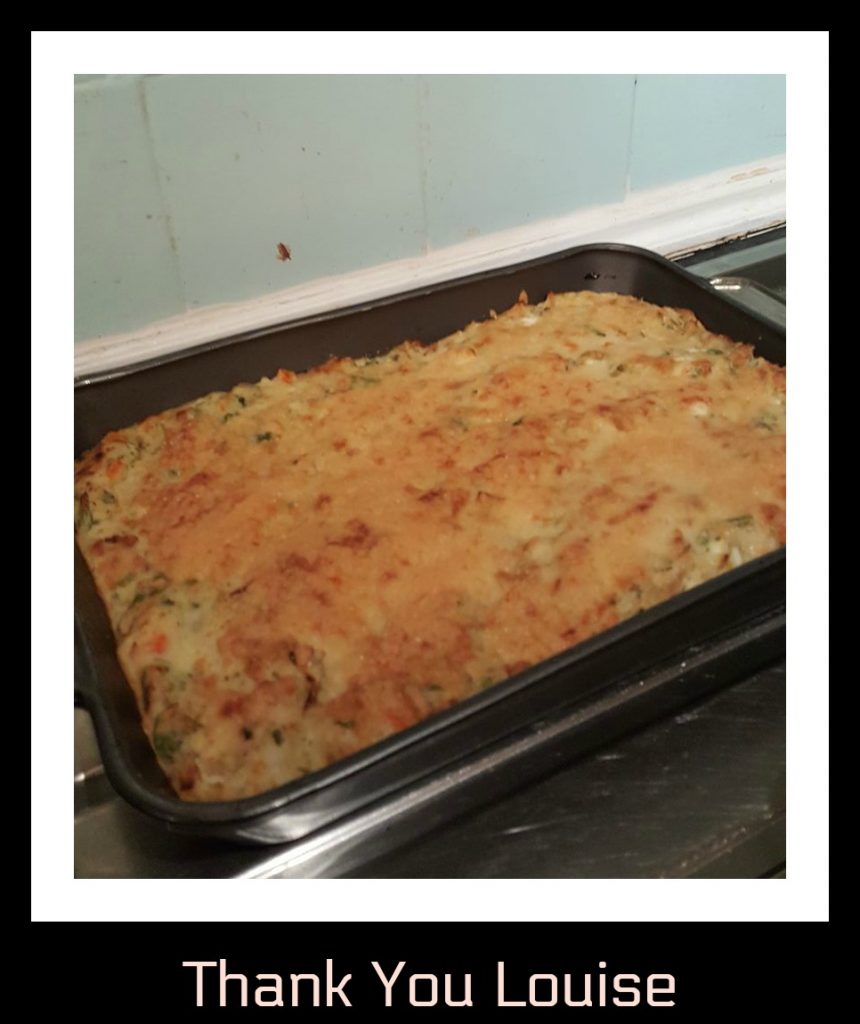 I liked the look of it, as it is
A good solid lunch time alternative,
Something that will re-heat easily and safely in The Cab Micro wave
It is simple to prepare…
Ultra Tasty
Uses NO Syns (as long as you count the cheese as H.E.A. )
As always I have prepared one myself before sharing it here…
One Word!
LUSH
Ingredients
600g Potato pealed and roughly chopped
200g Carrots finely diced (or you can use tinned)
100g Green Beans… fresh or frozen or tinned
Fry Light
3 Large Onions – finely chopped
3 Large Eggs
4 tsp dried parsley
200g fat free cottage cheese with chives and onions
120g Reduced fat grated Cheese
Salt and Ground black pepper to season
Method
Pre Heat oven to 180c
Boil your potatoes and mash them
Boil the carrots and beans, drain them and add to the mash,
Mix them all up together.
Fry the onion in fry light until soft and browned off
In a Separate bowl,
whisk the eggs, add the dried parsley and cottage cheese and mix up all together into a creamy consistency
Bringing It all Together
Add the fried onions to the Mash/carrot/beans and mix in
Then add the egg/cottage cheese mix from the bowl to the mash and stir in well.
Transfer the mixture to an oven proof dish and spread out evenly.
Sprinkle the 120g of reduced fat grated cheese on the top
cook in the oven for 35-40 mins until golden.
Count the cheese as H.E.A,
The rest is Syn Free
And most of all it is really tasty, I made this yesterday and Judi and I love it.
I have frozen two portions, so I can save it for lunch times in the cab.
Huge Thank you to Louise… who shared this recipe with me … she saw it on Tanya's You Tube Channel 
Look if you want to get your weight under control and you need support
This is exactly what this site is about…
It has to come from you… I will support and advise you, but you have to get your discipline sorted…
Please get in touch when ever you need a chat …
Stuckinatruck.com was started for just this purpose … please use it
Remember you can email me anytime at steve@steve-greenhalgh.com
I am always happy to hear from you and to help you with genuine weight challenges
I always recommend Slimming World
Because …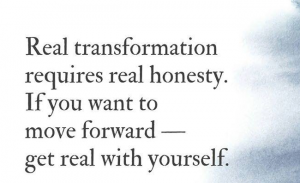 If You Do The Work,
It Works!
Here's to your continued success… BUT lets NOT kid Ourselves