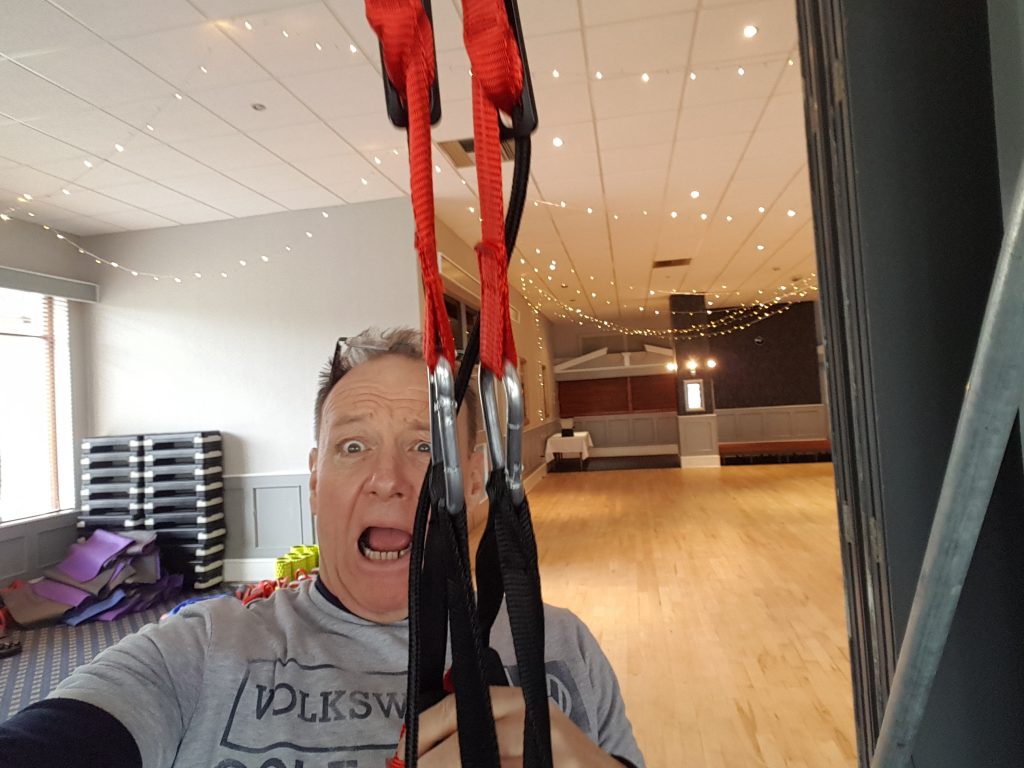 It is 12 months, almost to the day since we visited Bournemouth for our First Boot Camp,
As we left in 2017 I believe I said to my long suffering wife … NEVER AGAIN… Hmm what do I know!
Here we are … in Bournemouth again… but this time I knew what I was in for and HONESTLY
I was looking forward to it!
What A Difference A Year Makes
I can genuinely say I was looking to it this time.
I knew what was going to be involved,
I am so close to target I can smell it ( AND I WANT IT)
I was mentally prepared for what was to come.
I knew Judi would love it too
We need to take time out sometimes and just look after us!
That last point has taken a life time to filter through to my brain… but it is so important.
We ALL need to take time out, we may not be able to afford a trip to the sunny climes of Bournemouth… or some other distant and sub tropical ( Well bleeding Cold To Be Honest) resort… but we can ALL step off the merry go round that is modern life.
Stress plays such a huge part in all our lives, and unless we take these breaks we all become increasing bogged down with day to day rituals and we forget the point…
I recently posted this meme on Facebook, a vital part of living is actually that… but so many of us get caught up with the importance ( and it is important) of making a living that we go through life and end up at the end with regrets of never having lived.
Bournemouth 2
having arrived and checked in we settled down to 4 nights of walks, exercise and fun, we managed all three.
I even joined in the kick boxing and boxercise this year… At one point I was partnered with Mo The lead coach two Times Champion, and fitness animal… I never considered boxing to be either exercise or sport really, but the guys fitness is massive, and going from 4 jabs to 4 uppercuts to 4 hooks to just responding to which ever pad Mo showed in what ever order I literally punched myself out, I could not breathe, I felt so proud of this silly achievement… but it is real progress, … and the kick exercises… I never even tried last time, my coordination leaves a lot to be desired, but once I got into the rhythm, it became easier and easier… although massively tiring.
Another Loss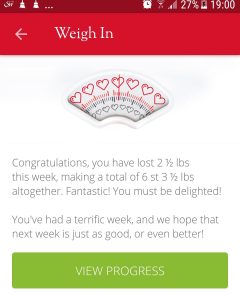 Soon enough it was time to go home. no sooner had we arrived home than I was back into the routine of preparing food for the coming week to make sure I was never without the right stuff…
I went to Slimming World on Thursday, and BOOM another good loss… a sustainable loss.
Judi and I went for our normal walk that night and we reflected on the changes that had come about…
Nearly 10 stone since that trip to New York in May 2016 … in the last 52 weeks very close to 6 1/2 stone 87 1/2 pounds… that is more than I can imagine picking up … Judi weighs 8 stone… and I was carrying 10 everywhere I went… no wonder I used to sweat!
Has it been worth it? a thousand times YES
Can anyone do it? Absolutely
WIll YOU? I do not know as I do not know you … one thing is for sure… If you get absolutely clear on your reason why…
YOU WILL BE UNSTOPPABLE
Look if you want to get your weight under control and you need support
Please get in touch when ever you need a chat …
Stuckinatruck.com was started for just this purpose … please use it
Remember you can email me anytime at steve@steve-greenhalgh.com
I am always happy to hear from you and to help you with genuine weight challenges
I always recommend Slimming World
Because …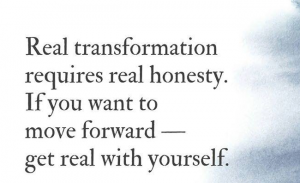 If You Do The Work,
It Works!
Here's to your continued success… BUT lets NOT kid Ourselves