Hi There,
Well, you just signed up in the box on the website, and email 1 is headed to your inbox…
BUT,
to make sure you really want to get these weekly updates you do need to confirm that … by clicking a link in the first email.
Then you are good to go, you will just need to look for emails from  Steve G: info@stuckinatruck.com…
Now do not worry you are not going to be bombarded with hundreds of emails telling you to buy this shit or that silver bullet…
I hate that quick fix mentality… mainly because it does not work.
The only way you are going to get where you want to be…
Is by
self-discipline
changing some habits
getting busy with your planning
being honest with yourself…
I can be an accountability partner for you… but really you have to trust yourself, and, if you fuck up … just admit it, deal with it, and move on.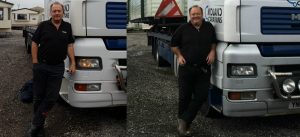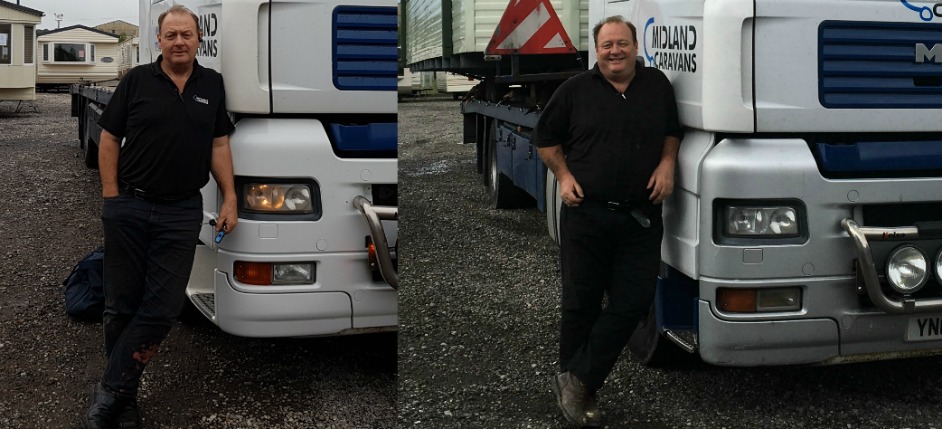 I lost nearly 8 stone in under 12 months, it was pretty tough … but once I had got some of my habits under control not so bad…
And guess what, I am here, I am healthy, what more can we ask for …
If you are here for weight loss … do not forget to take plenty of before, during, and after pictures … they are really important
Speak soon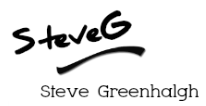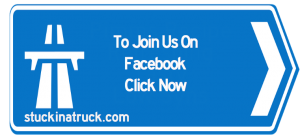 PS don't forget to Join us on Facebook  By Clicking here